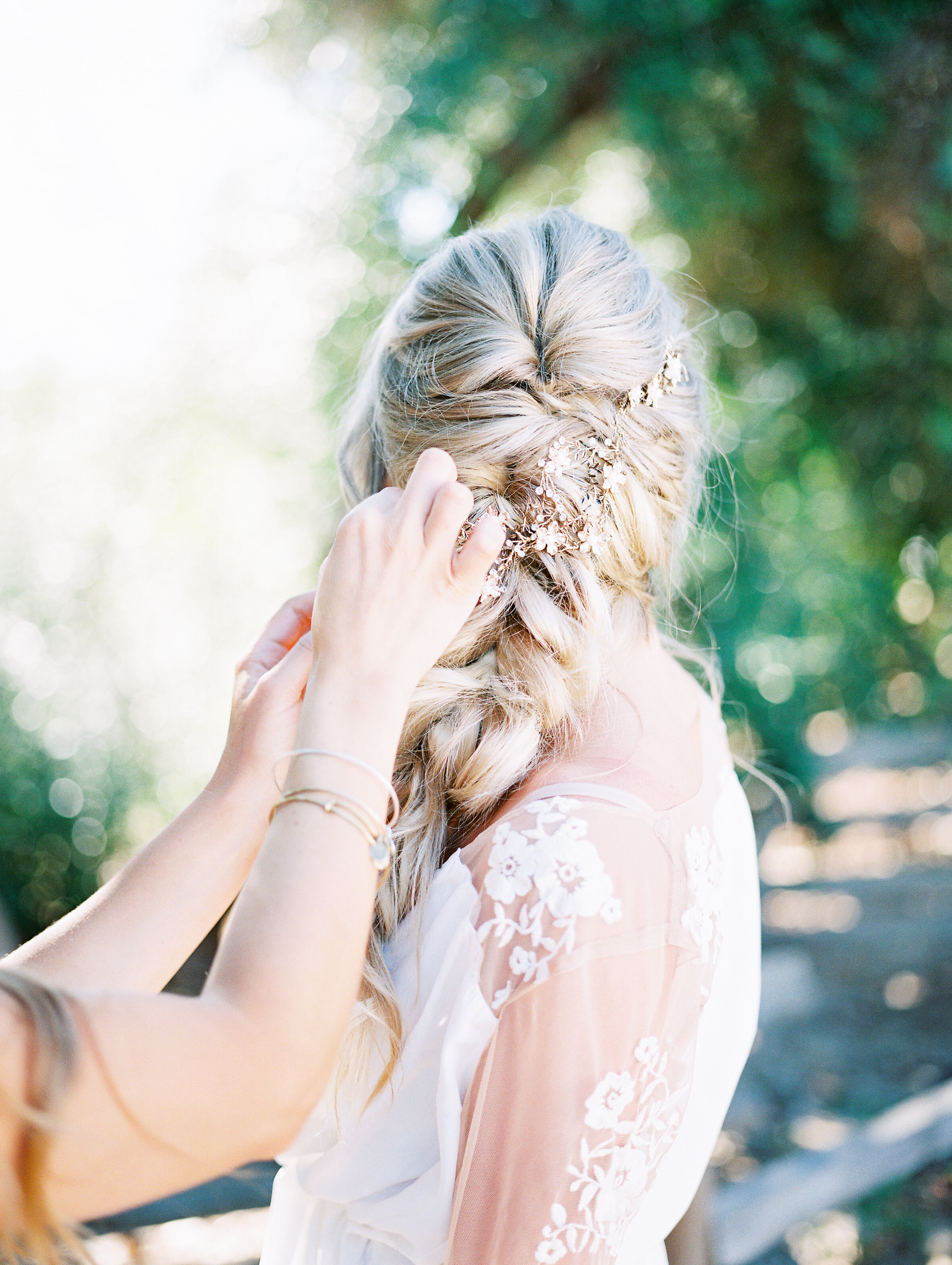 Are you a Hair stylist or makeup artist looking to showcase your skills in the world of weddings? Well you have come to the right place because we are hiring!
I would love to get to know more about you. Please fill out the questionnaire below for the opportunity of becoming a part of the AT2B Team!
I cannot wait to chat with you!
xx Savanna